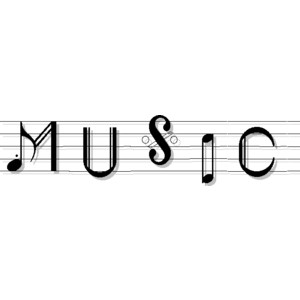 When it's an interest of your child, it's an interest of yours.
Musical instruments are no different, but it can be difficult for ho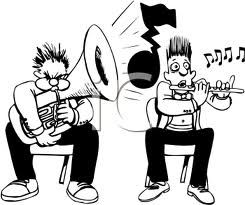 me school families to find a place of engagement and learning when it comes to playing instruments. Stones Crying Out Wind Band offers instruction and a venue for group instrumentals.
Directed by Vanissa Milles, Stones Crying Out Windband is open to area homeschoolers  and meets on Mondays at 4:00 P.M. and Wednesdays at 4:00 P.M.
Visit their booth at the Southeast Texas Homeschool Expo and learn how you can provide that opportunity for your child, allowing him to become part of a wind band in Beaumont.
June 24, 2017
9:00 a.m. -3:00 p.m. (doors will open at 8:30)
Journey Community Church
1534 Hwy 96 S in Lumberton, TX
Entry At Door: $10 per Adult (cash please) students 18 & under are free
Pre-Register through the website via PayPal 2/ $15.
No strollers, please