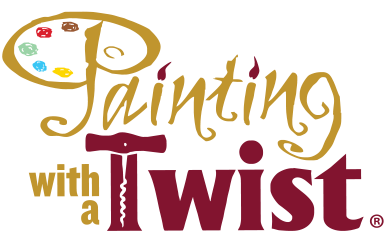 Leave the kiddos with dad and kick back with your gal-pals for some fun! An activity while hanging out always stirs up interesting chatter and makes for great opportunities for being silly. Everyone loves a new experience and Painting With A Twist gives you interaction instead of just watching a movie or rehashing the sametired conversation of kids and husbands, chores, and school.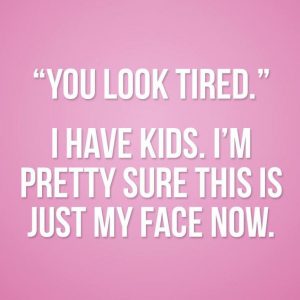 Painting With A Twist in Beaumont is a place to make a great memory with your fellow moms that are knee deep in the trenches of parenting. Give yourself a little play time and put it on the calendar or you will look up and time will have flown by so fast you'll have whiplash.
Leave the kids. Go paint.

Find Painting With A Twist, Beaumont on Facebook.
Visit the website for more information.
Located in: The Oaks
229 Dowlen Rd #3b
Beaumont, TX 77706
(409) 223-7920