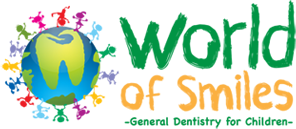 We welcome families to the SETX Homeschool Expo!
Children are able to participate in fun workshops, too. Join Kylah Duplechain and World of Smiles for an interactive workshop at Ford Park in Beaumont on Saturday at 11:00 a.m. Kylah will demonstrate good oral hygiene and make it fun! She will will have goodies on hand for the children at the workshop to help promote positive habits. Don't miss this opportunity to give your child a fun foundation in oral health!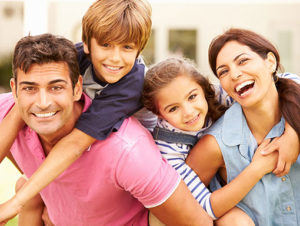 Stop by the World of Smiles booth and visit with Kylah to learn more about how World of Smiles can serve your family in Southeast Texas.
June 22 -23
Friday 2 p.m – 6 p.m.
Saturday 9 a.m. -4 p.m.
5115 Interstate 10 S, Beaumont, Texas 77705
Door Entry $15 (18 and under FREE)
Dental care for children requires a gentle, personable approach. While many dentists are qualified to provide treatment to kids, World of Smiles' office is designed to make an experience your child will remember in a positive way.
At World of Smiles, the office is designed with bright colors and friendly faces in our halls to help make your child feel comfortable. No tense, frightening memories are associated with their office. Your children are relaxed and happy during their time at the dentist.
Find out more about the World of Smiles staff ― contact World of Smiles for more information and see if their dental team is a fit for your child.
World of Smiles