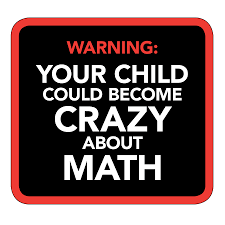 Mathnasium—neighborhood math-only learning centers teach kids math the way that makes sense to them. Their experienced math tutors utilize proprietary teaching materials and techniques,The Mathnasium Method™, to deliver a customized learning plan designed to address each student's needs, whether they started out far behind or are already ahead in math. Their instruction approach goes beyond traditional math tutoring to develop understanding and build a love for math.
There are times that homeschool moms and dads don't have time or even the resources to assist their children in a way that helps math make sense. So it makes sense to take advantage of the expertise and experience of others. Mathnasium provides tutoring that helps homeschool families adjust when a child doesn't "get it" and it seems he's hit a brick wall when it comes to understanding math concepts. The great thing is, Mathnasium specializes. Math is all they do, so they have seen the hiccups that cause learning deficiencies or lack of understanding. They can help a child that is doing well do even better and promote extraordinary performance in math because Math is all they do.
Don't get hung up trying to make it happen, changing math programs, wading through the various techniques and programs. Sometimes all it takes is a little boost to transform a child's understanding and transition from struggling with math to LOVING it. Get some outside help from Mathnasium. Math CAN be your child's favorite subject!
If you have math concerns, contact a Mathnasium Center in Mid County (Port Arthur) or Baytown and get the help you and your child need.
Visit the Mathnasium Exhibit Booth at the SETX Homeschool Expo to find out how they can help you help your child not only get it done, but learn to LOVE math!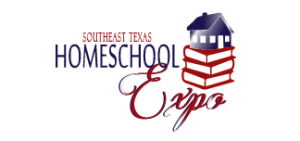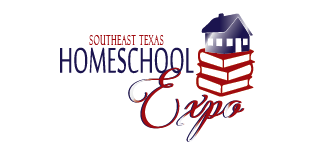 June 22 -23
Friday 2 p.m – 6 p.m.
Saturday 9 a.m. -4 p.m.
Ford Park
5115 Interstate 10 S, Beaumont, Texas 77705
$10 Online Tickets https://form.jotform.com/61209243002137
Door Entry $15 (18 and under FREE)