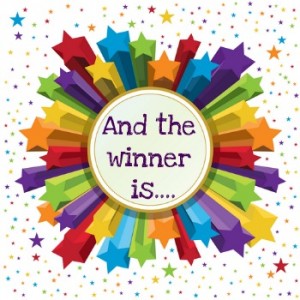 Homeschoolers, did you know that there are people and businesses everywhere in southeast Texas that support and encourage you in your choice to home educate? While they may not offer a specifically educational or homeschool service, they want you to know that they're behind you and want you to thrive– so much so that they are donating goods and services just to make your day at the SETX Homeschool Expo fun and exciting.
We have gathered donations from businesses all over the Golden Triangle and from our exhibitors as well. You'll get to bid on a few silent auctions, enter special drawings and just by attending will be entered to win great prizes. Check out the list below.
Sam's Club                               
    $45 gift card
BJU Press                                     
      Journeyforth Novel Selections
IEW                                                
     $100 Gift Certificate
Always Beautiful                          
      $100 Gift Certificate
VIP Auto Spa                                 
     $100 Gift Certificate
GACC                                             
   16″ Cookie + Free cookie w/purchase
Nothing Bundt Cakes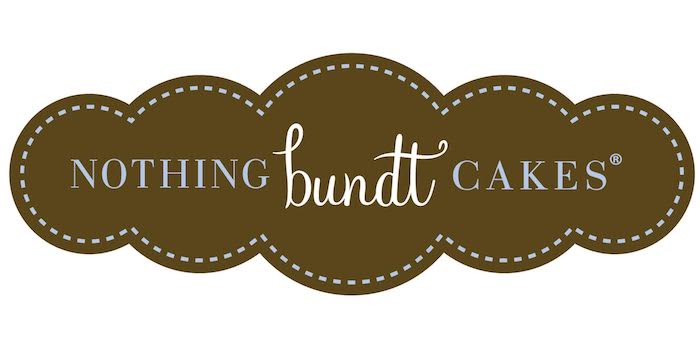 Bundt Cake
Colorado Canyon                        
     BOGO game
Chuck E. Cheese's                   
  Free Family Fun Pass
Atos Brazilian Jiu Jitsu            
  Free Trial Period+Ghi
Tri-Supply                             

  Yosemite 52″ Ceiling Fan
Fults Chiropractic                     
      Free Chiropractic Sessions
Texas Air Duct Systems           
      Large Custom Deer Feeder
Sherwin Williams                       
      Home Paint Package
Modica Bros.                      
   Free Oil Change
Sub Zero  Ice Cream                
   BOGO gift coupon
Setzer Hardware                      Setzer      Melissa & Doug Items
Notgrass History                  
 From Adam to Us Curriculum & other books!
Thanks to all the supporters of the southeast Texas homeschool community!!
We had loads of fun collecting items for our homeschool families and will have even more fun with our drawings, auction and swag bags!!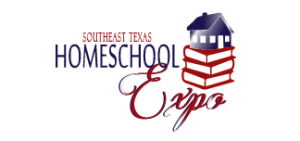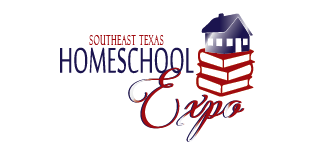 June 22 -23
Friday 2 p.m – 6 p.m.
Saturday 9 a.m. -4 p.m.
Ford Park
5115 Interstate 10 S, Beaumont, Texas 77705
$10 Online Tickets https://form.jotform.com/61209243002137
Door Entry $15 (18 and under FREE)