Do you dream of publishing your own book and have no idea of where to start, what to do or what the process even looks like?   CEO Casey Cease knows all about the process and that is exactly why he began Lucid Books.
Lucid Books began in 2006 when CEO and founder Casey Cease learned of the struggles his mentor had recently gone through when trying to publish his book. His experience was one many authors have felt—he was alone, trying to understand the complicated world of publishing on his own. In self-publishing, most authors had no clue how to navigate the complicated details, and there was no regulation of quality. Traditional publishers routinely rejected powerful book pitches if authors didn't have large enough platforms or because authors wouldn't hand over creative control. This sparked an idea.
Casey believed in the power of words and ideas. But he also knew that the marketplace, along with the needs of authors, was constantly changing. Publishers needed to be in the business of supporting authors and creating solutions for authors, instead of clinging to traditional models quickly becoming outdated. Casey wanted to create a publishing company that would adapt to authors' changing needs and provide creative, unique solutions for individual writers. And so, Lucid Books began.
In order to fully partner with authors, Lucid brought in skilled editors, created extensive marketing solutions, and developed comprehensive production services. Eleven years later, Lucid Books continues to adapt every year to the changes of the publishing industry and create strategic solutions to the challenges authors face.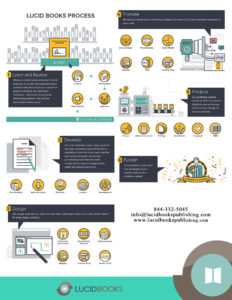 Lucid Books, sponsor of the Author's Corner, will be at the SETX Homeschool Expo and can certainly help guide you in your book writing adventures.
---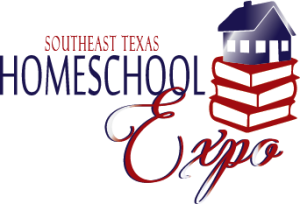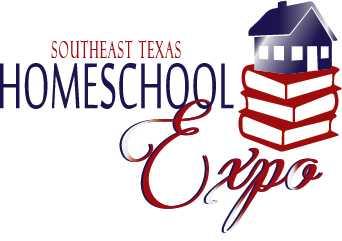 June 22-23, 2018
Friday 2-6 and Saturday 9-4
Get your TICKETS now!
$10/adult online     $15/adult at door
View our Workshop Schedule Here.
For more information visit our website WWW.SETXHOMESCHOOLEXPO.COM