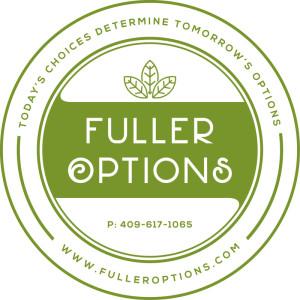 Food allergies? Health struggles? Mysterious symptoms? Our bodies give us signs and warnings that when we learn to listen to them, we can help heal ourselves. Stephanie at Fuller Options can assist you in finding direction into natural health and guide you in a healthier lifestyle. She is passionate about giving people the power to take ownership in their bodies and educating them about choices that can improve the quality of their life. Stephanie Fuller practices natural health alternatives to help find solutions to any health issues. She treats babies to elderly, men and women, health issues of any symptoms.
Follow Fuller options on Facebook or check out the website for more information.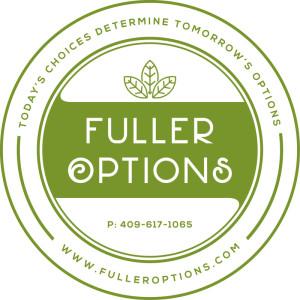 Fuller Options
1031 N Main St
Lumberton, Texas
(409) 227-4151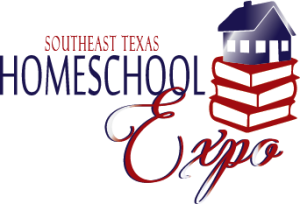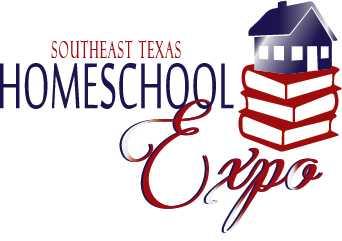 June 22 -23
Friday 2 p.m – 6 p.m.
Saturday 9 a.m. -4 p.m.
Ford Park
5115 Interstate 10 S, Beaumont, Texas 77705
$10 Online Tickets https://form.jotform.com/61209243002137
Door Entry $15 (18 and under FREE)