Enjoy a fun fine art lesson with Painting With A Twist, Beaumont. With some many designs to choose from there is always something available for your children!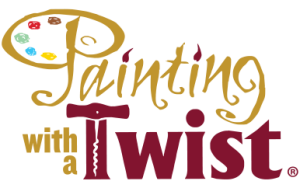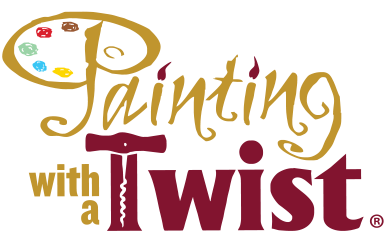 At PWAT you can book a session for an outside-the-classroom experience with art with the most personalized souvenirs to boot! Bring your treasures home for new home decor and proudly display the 'piece de resistance' or wrap them up for fun holiday gifts for grandma and grandpa.
A child will always learn more via creating than any other mode of learning – use Painting With A Twist to engage your little learners or make it a family date!
Follow them on their Facebook page or check the website out to see what the newest paintings are!