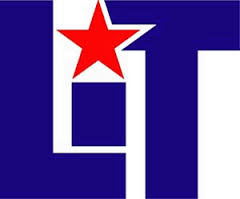 When thinking of homeschooling, most of us don't think about a learning institution, but Lamar Institute of Technology is coming alongside homeschoolers to join them even while in high school! Being a part of the Workforce Program or the Dual Credit offer at LIT can actually lighten your homeschool load and create even more learning independence in your child.Stop by their exhibit at the SETX Homeschool Expo and talk to them personally. Let them tell you about all the ways LIT is working to join you as you homeschool.
LIT provides  homeschool students opportunity to begin learning a skill in a field of interest while in high school and even offers special pricing for Dual Credit students. They are deliberate about welcoming homeschool students and creating an uncomplicated and seamless transition to the workforce or a degree program!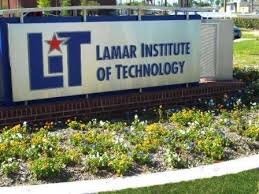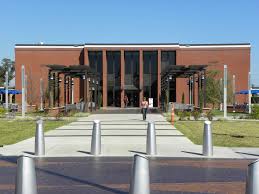 Lamar Institute of Technology offers more than 50 programs in fields that include allied health, business, industry and public service and safety. Each program is designed to give students the skills necessary for meaningful employment.
All two-year programs are designed to give the student training prior to entry into a career. Successful completion of one of these programs should provide the student with sufficient knowledge, skill and confidence to enter and advance in a selected field. Programs are offered on the campus in Beaumont. Classes are also offered in other locations throughout the service area.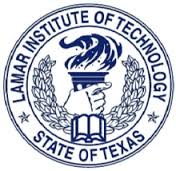 From the President:
So what is an institute?
Well, we are very different from your typical community college! An institute is an organizational body that is created for a certain purpose and may be a part of a university system. With a FY 2015 enrollment (credit, non-credit, and dual-credit) of 6,946 students, LIT is a proud member of the Texas State University System. Our sole certain purpose is to provide technical skills/training that help to transform lives and drive the economic vitality in the communities we serve.
Dr. Lonnie L. Howard President