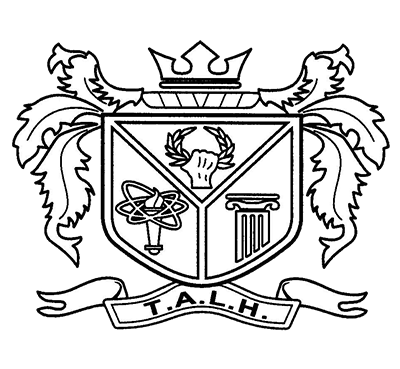 Texas Academy of Leadership in the Humanities at Lamar University wants you to know that they take leadership seriously and are committed to developing and nurturing it in your teen.
They believe we should commit ourselves to making each day an opportunity to developing the heart and mind.
If your teen is motivated and a self-starter, ready to pursue God-given talents and develop leadership skill, then you want to find out more about TALH when you visit the Southeast Texas Homeschool Expo in Lumberton, June 24 at Journey Community Church.  There you will find the representatives from Lamar University that work to inspire your youth to achieve goals early and get a great start at developing talent and giving back to their communities.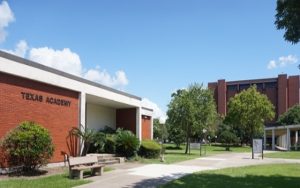 Texas Academy students take classes from university professors, receiving an education far superior to that found in high school, in both instruction and curriculum. Moreover, the students are offered–perhaps for the first time–an education that matches their intelligence. While a traditional liberal arts education is emphasized, students also benefit from Lamar's noted mathematics, science and engineering departments.
In order to complete the program, students are immersed in demanding academic work in English, mathematics, modern languages, history and the fine arts. In addition to the core curriculum, students are required to master additional coursework, including a humanities seminar and topical research on an ethical issue that culminates in a capstone presentation.
Visit the TALH exhibit at the SETX Homeschool Expo and find out how your young student can begin making talents and character count toward college credit!