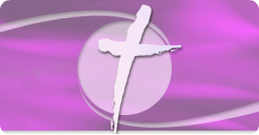 A great opportunity for you here southeast Texas homeschoolers!
Our great homeschool community has so much to offer, and musical talent is no exception. Join the Stones Crying Out Band and Orchestra for Homeschool students. Whether your child is just beginning in his musical endeavors, an advanced player or somewhere in between, SCO has a fit that  will help develop skill and a love for band and orchestra.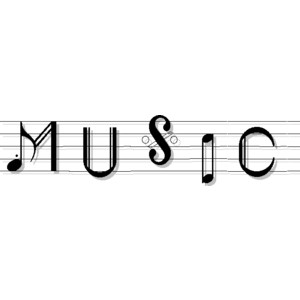 Visit the Stones Crying Out Band and Orchestra exhibit booth at the SETX Homeschool Expo on June 24 in Lumberton, Tx to find out more about how you and your child can get involved in the wonderful opportunity.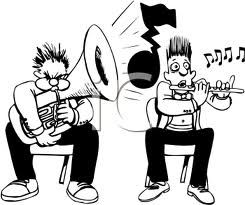 Stones Crying Out Band and Orchestra
Meet at Stones Crying Out Building,
Home of GRACE Homeschool Co-op,
8001 Old Voth Rd., Beaumont, 77708
Mondays:
Advanced Band
4:30 – 5:30
Beginner Band
5:30 – 6:30
Thursdays:
Advanced Band
2:00 – 3:00
Beginner Band
3:00 – 4:00
Stones Crying Out Orchestra just completed their first year.
Orchestra taught by Patricia Culbertson.
Assisted by Dr. Bob Culbertson, Lamar University.
Contact Vick Nelson, Director of Stones Crying Out
Katha Nelson