BASIC-CHRISTIAN-EDUCATION- Just what homeschooling should be! BCE's Christian homeschooling programs won't tie you or your child to a desk, calendar, or computer. Students and their families can engage with learning at their own pace, no matter what adventure is in front of them! Your gift bag from the SETX Homeschool Expo is filled with informational treasures about wonderful opportunities like BCE Online Academy and more. Look for their literature and find out what BCE offers to help you and your child succeed at BASIC-CHRISTIAN-EDUCATION.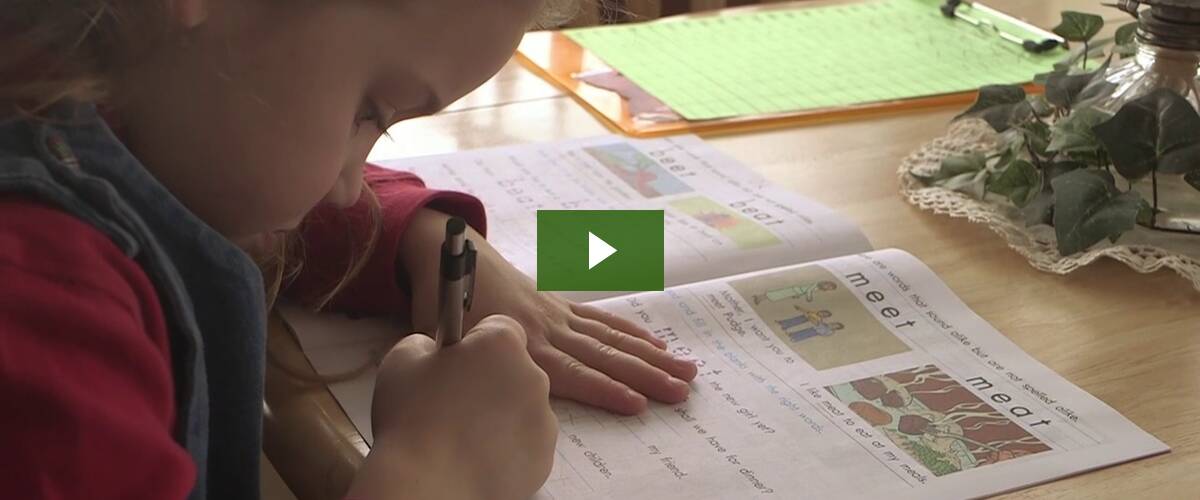 Since 1982 Basic Christian Education has provided a high-quality academic program that is permeated with the Word of God to homeschooling families in North America and beyond.
Their goal has always been to support you in successfully training your children for service to God in the world we live in.
They are committed to helping you develop your children's God-given potential both spiritually and academically.  A quality education in which Jesus Christ is central will influence the whole course of a student's life.