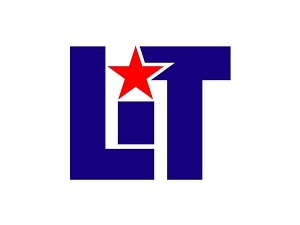 You've worked hard. Your child has worked hard. Let LIT share the load as you help set your child on a path to not only academic, but life-long success. Dual Credit is nothing new, but new opportunities are coming out of it every day. There are fewer restrictions and more options now and LIT is doing much to navigate the way when it comes to getting more out of high school.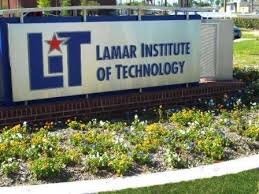 So what does Lamar Institute of Technology mean to you as a homeschool parent? It means you can be a part of a University System that is welcoming young students to take advantage of learning the skills they need to enter the workforce right out of college or earn college credits while they are in high school, saving you precious time and money. They are going out of their way to make enrollment a smooth and easy process, provide scholarships and share opportunity with homeschool students.  LIT will be hosting several workshops at the SETX Homeschool Expo to help you learn what you can do NOW to begin building your child's future.  Join Luke Bourgeois, David Mosley and Allen Welch as they share with you what you want to know about homeschooling through high school and establishing records to prepare a transcript, how dual credit can set your child up for an easy and seamless transition into college and how workforce classes can prepare him or her for great jobs and opportunities almost right out of high school!
SETX Homeschool Expo
June 22, 2-6 pm
and
June 23, 9am-4pm
Ford Park Entertainment Center
5115 IH 10 Access Rd
Beaumont, TX 77705
Hotel and visitor's information: www.beaumontcvb.com. Reserve your room at the MCM Elegante Hotel for a great price of $99 for this event.
$10+tax with online early registration
or
$15 (tax included/cash, debit or credit) at the door
​
Facebook: SETX Homeschool Expo
Instagram: SETXHomeschool
Twitter: SETXHomeschool
Lunch options will be available for purchase in the Ford Park Concessions Booth.