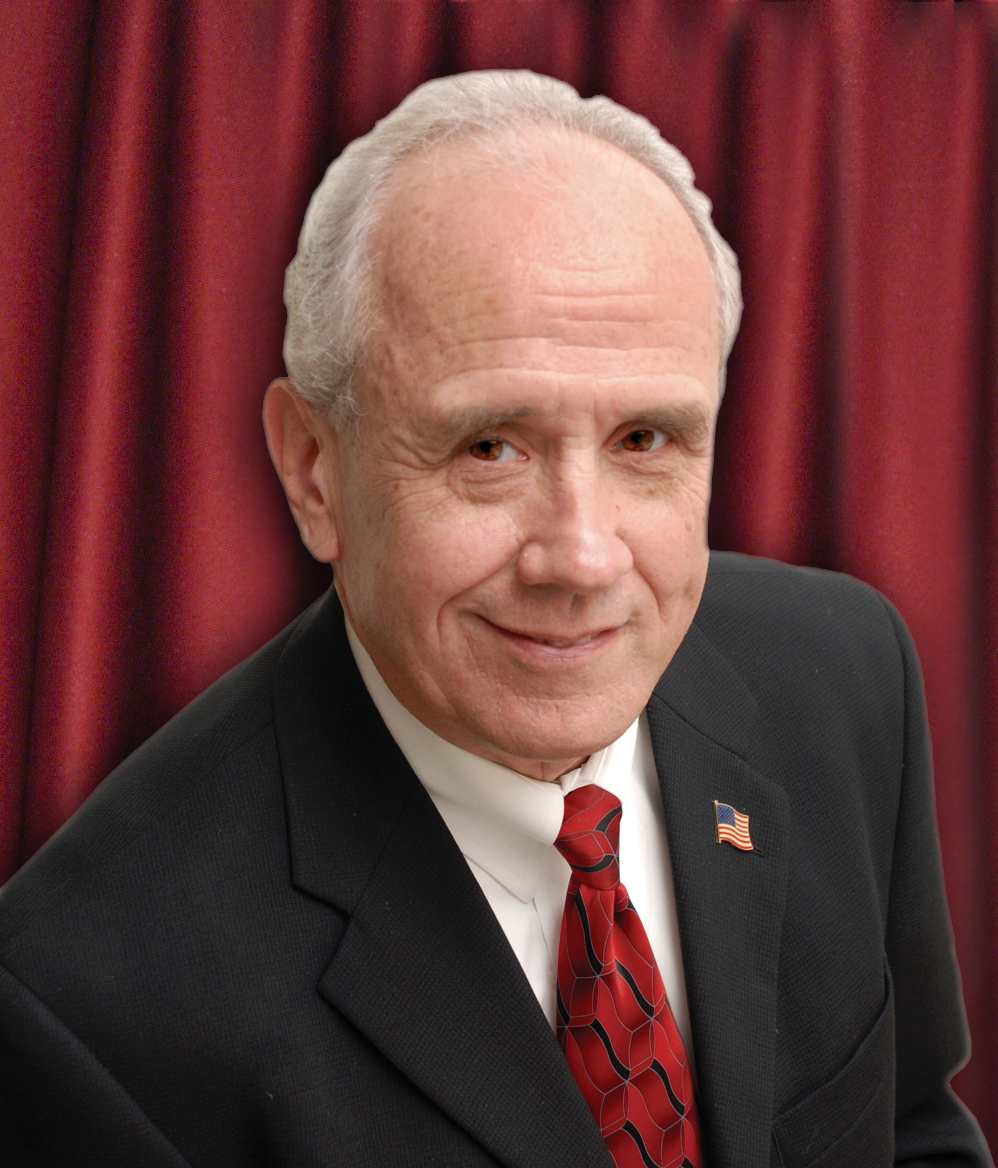 Tom Clark will be at the SETX Homeschool Expo  Friday and Saturday, June 22nd-23rd!  Come hear all about VideoText and be encouraged with his interactive and insightful workshop. YOU DON'T WANT TO MISS THIS!
Are we, as parents, sufficiently equipped to teach our own children? Admittedly, we have had little, if any, "formal training", or "certification". How can we be confident that our children are going to be well-educated? This informative and entertaining session with Tom Clark, is based on, and adapted from, the respected work of John Milton Gregory, and will focus on effective strategies of instruction which are understandably simple, educationally sound, and ethically founded. Veteran homeschoolers, and newcomers alike, will discover some new ideas, reinforce existing practices, and be encouraged to continue the homeschooling commitment.
SETX Homeschool Expo
June 22, 2-6 pm
and
June 23, 9am-4pm
Ford Park Entertainment Center
5115 IH 10 Access Rd
Beaumont, TX 77705
Hotel and visitor's information: www.beaumontcvb.com. Reserve your room at the MCM Elegante Hotel for a great price of $99 for this event.
$10+tax with online early registration
or
$15 (tax included/cash, debit or credit) at the door
​
Facebook: SETX Homeschool Expo
Instagram: SETXHomeschool
Twitter: SETXHomeschool
Lunch options will be available for purchase in the Ford Park Concessions Booth.