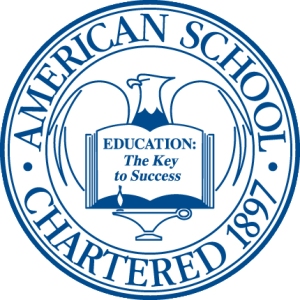 Looking for an online program to get your high school student to the goals you've set? Whether it's college preparatory or just a la carte courses, Southeast Texas homeschoolers have great options!
The American School offers the best value in distance education for SETX homeschooling families— combining reasonable tuition and top-quality curriculum in both print and online format. They offer a free transcript evaluation service for transcripts from high schools in the United States to ensure you and your student are on the right educational path.
Attending the American School allows you to earn your diploma faster than you ever thought possible. Whether for independent stu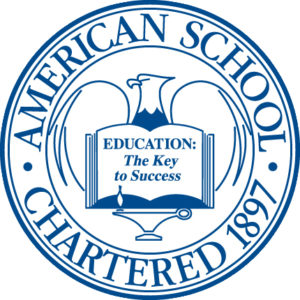 dy, general diploma or college bound, the program offered by the American School is 2015 Homeschool.com approved and accredited through numerous accreditation agencies.
You can get your hands on information about the American School at the SETX Homeschool Expo in July or online at:
http://www.americanschoolofcorr.com/
SETX Homeschool Expo
June 24, 2017
9:00 a.m. -3:00 p.m. (doors will open at 8:30)
Journey Community Church
1534 US-96, Lumberton, TX

Entry At Door: $10 per Adult (cash please) students 18 & under are free
Pre-Register through the website via PayPal 2/ $15.