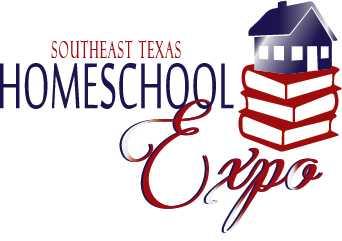 What would you think of a homeschool expo that offered not just exhibits that help you find materials, resources and opportunities to help your homeschool thrive, but also

a full day of planning and organizing workshops so you can walk away with a plan for your year

, along with

mini curriculum- introduction workshops

to help you learn what will work for your family?
 If this sounds like something that would help you as you journey through the joys and struggles of homeschooling, make plans to join us at the 2018 SETX Homeschool Expo & Curriculum Fair!
Sit with fellow homeschoolers in workshops to deliberate, discuss and devise as you work with planning and organizing tools and then explore curriculum, resources and opportunities to fill in the blanks! This expo is not a convention filled with speakers and a myriad of booths that give you ideas, but don't show you how to practically put them to use. It's a ministry focused on helping you find the direction the Lord has for you and your family. Every home school functions differently because the individuals have different needs and talents. Don't copy your neighbor's homeschool; at the SETX Homeschool Expo you can get started creating a plan that allows your steps to be directed by the Lord. You won't be overwhelmed, but you'll be encouraged.
You can do this! We can help!