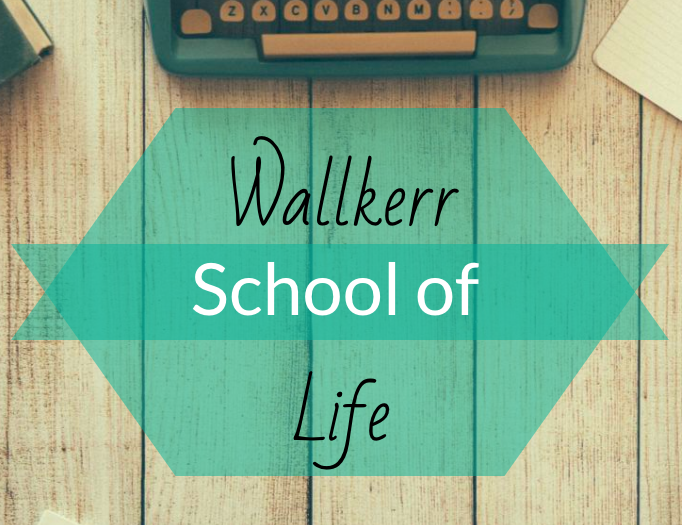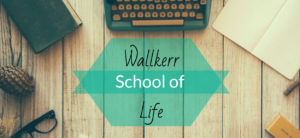 It's not every day that we find a perfect mix, a well adjusted, thoughtful approach, a will AND a way!
The Wallkerr School of Life provides in depth education at the primary and secondary level for those students and parents who want to learn outside of the box. They meet in the middle when it comes to home schooling. Feel the need to offer your student just a little more? Check out the Wallkerr School of Life schedule options.
A mixed online and classroom based curriculum that focuses on academics as well as hands-on training encompassing life skills necessary for success in the real world.
Wallker School of Life offers in-depth education that is only possible when a parent and student create their own plan for success. 
They offer part-time school and full time LIFE! For homeschool students, integrating a partial schedule with them is a great option.
Your plan with Wallkerr School goes beyond meeting the basic curriculum needs: it allows the student the freedom necessary to truly grow in critical thinking skills and develop habits that provide for career and life success.
Students, will you allow yourself to excel beyond what you ever thought you could? Do you want access to programs that will not only increase your learning curve but amp up your excitement for learning?
Family, will you allow your students to grow beyond the norm of education to become someone who is not only well rounded but also well equip to handle adult life?
Visit the Walker School of Life exhibit booth at the SETX Homeschool Expo and speak with their founders. Learn how you can benefit from their programs and courses June 22-23 at the SETX Homeschool Expo at Ford Park in Beaumont!
SETX Homeschool Expo
June 22, 2-6 pm
and
June 23, 9am-4pm
Ford Park Entertainment Center
5115 IH 10 Access Rd
Beaumont, TX 77705
Hotel and visitor's information: www.beaumontcvb.com. Reserve your room at the MCM Elegante Hotel for a great price of $99 for this event.
$10+tax with online early registration
or
$15 (tax included/cash, debit or credit) at the door
​
Facebook: SETX Homeschool Expo
Instagram: SETXHomeschool
Twitter: SETXHomeschool
Lunch options will be available for purchase in the Ford Park Concessions Booth.