Getting back to basics and providing your children a Christ-centered education with curricula that makes teaching easy, flexible and educational is important, and Heart of Dakota Publishing provides some wonderful options. You'll receive a Heart of Dakota catalog in your gift bag at the SETX Homeschool Expo. Thumb through it and find the books that can bring your home school back to the basics with their reading, history, Bible curricula and more.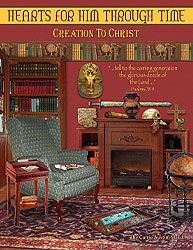 Heart of Dakota publishes Christ-centered homeschool curricula that is easy to use, flexible, educational and can also be used with multiple ages at the same time. Their desire is to help homeschool teachers have a successful experience from the very beginning, while keeping God's Word at the heart of their children's academic training.
Carrie Austin holds a Bachelor's Degree in Elementary Education with a middle school endorsement. She received her Master's Degree in Educational Leadership. Carrie has 20+ years of teaching experience, with the first 11 years spent as a classroom teacher and the last 12 years spent homeschooling her own children. She is the author of each of the programs listed above. Carrie and her husband, Mike, are the parents of Cole, Shaw, Greyson, and Beau whom they currently teach at home.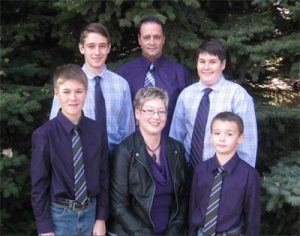 SETX Homeschool Expo
June 22, 2-6 pm
and
June 23, 9am-4pm
Ford Park Entertainment Center
5115 IH 10 Access Rd
Beaumont, TX 77705
Hotel and visitor's information: www.beaumontcvb.com. Reserve your room at the MCM Elegante Hotel for a great price of $99 for this event.
$10+tax with online early registration
or
$15 (tax included/cash, debit or credit) at the door
​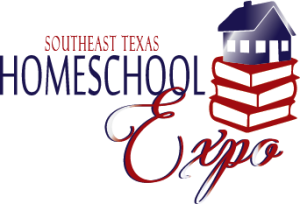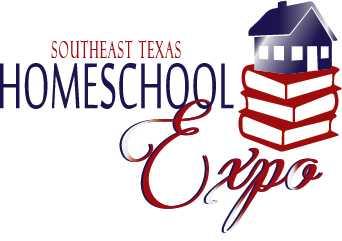 Facebook: SETX Homeschool Expo
Instagram: SETXHomeschool
Twitter: SETXHomeschool
Lunch options will be available for purchase in the Ford Park Concessions Booth.