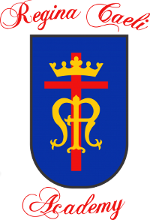 Classical Catholic Hybrid Academy, Regina Caeli, is coming to Beaumont! This means classical Catholic Education at home and away.
It's in the works and you can be a part of starting this Academy as you visit the Regina Caeli exhibit booth at the SETX Homeschool Expo June 22&23 at Ford Park in Beaumont!
Founded in Atlanta, GA,
Regina Caeli Academy
has been around for about 20 years  and has over numerous campuses throughout the country (including 2 in Houston). It is similar to other university model hybrid schools in the days/structure, but is traditionally catholic in its doctrinal mission and approach. Students will attend school two days a week and are home the other two. Applications are open online for Beaumont campus next fall. The tuition is listed on the website and families should be aware that they have a VERY generous work/tuition program.

Whether you have always home schooled and seek extra support, or your children have attended a traditional school, Regina Caeli are here to help you give your children the best classical education available today
The half-time model is unique, offering the strong family life enjoyed by home schoolers as well as a formative classroom experience for all students. As you browse the website, please notice the Mother of Divine Grace curriculum, the many extra-curricular activities, our commitment to the evangelical Catholic life, as well as the college preparatory high school offerings.
Don't miss the opportunity to learn more and be a part of starting something that will help others in the homeschool AND private school choice!!
SETX Homeschool Expo
June 22, 2-6 pm
and
June 23, 9am-4pm
Ford Park Entertainment Center
5115 IH 10 Access Rd
Beaumont, TX 77705
Hotel and visitor's information: www.beaumontcvb.com. Reserve your room at the MCM Elegante Hotel for a great price of $99 for this event.
(Call for reservations and mention SETX Homeschool Expo for discount pricing.)
$10+tax with online early registration
or
$15 (tax included/cash, debit or credit) at the door
​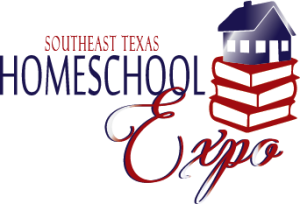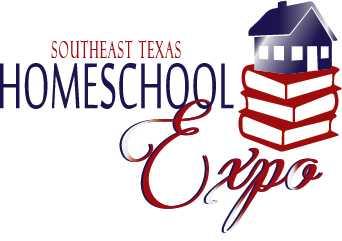 Facebook: SETX Homeschool Expo
Instagram: SETXHomeschool
Twitter: SETXHomeschool
Lunch options will be available for purchase on Saturday only in the Ford Park Concessions Booth.