We've all wanted to try out curriculum before making the decision to use it for the year. Notgrass History, created by homeschool parents and students, understands this and has made it possible.
Notgrass History has made the first three units of their history courses FREE for you to try. They're so sure you'll find it meets your needs, you can sign up, download and start using their history program right from their website. Nobody wants to buy a full-blown curriculum and then find out it's not what they needed. Notgrass understands this AND they're sure you're going to love each of their publications, so they've made it free to try. You can't beat that with a stick!
The Notgrass History team has experience as homeschool parents and as homeschool students. They've been there!
They've used curriculum that was frustrating. They've talked to other families about their bad experiences. They don't want that to happen to you!
You don't have to pull together a bunch of resources.
You don't have to spend time in advance making lesson plans.
You don't have to make do with a boring curriculum.
Notgrass History makes it easy for you to teach and easy for your child to learn.
There's more:  They are so confident that Notgrass will help your kids love history that they offer a full money-back guarantee. Simply order directly from their website and use the curriculum for a month. If it doesn't make your life easier and your homeschool better, send it back for a full refund.
Notgrass History couldn't be at the SETX Homeschool Expo this year, but they want you to know that they support what you're doing and want to help make homeschooling history a treasure!
Find more information about Notgrass History in your Expo "Swag Bags!"
SETX Homeschool Expo
June 22, 2-6 pm
and
June 23, 9am-4pm
Ford Park Entertainment Center
5115 IH 10 Access Rd
Beaumont, TX 77705
Hotel and visitor's information: www.beaumontcvb.com. Reserve your room at the MCM Elegante Hotel for a great price of $99 for this event.
(Call for reservations and mention SETX Homeschool Expo for discount pricing.)
$10+tax with online early registration
or
$15 (tax included/cash, debit or credit) at the door
​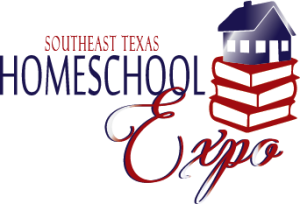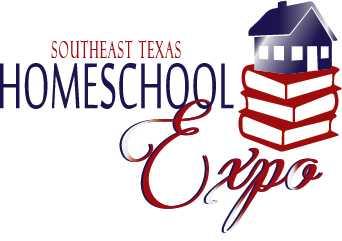 Facebook: SETX Homeschool Expo
Instagram: SETXHomeschool
Twitter: SETXHomeschool
Lunch options will be available for purchase on Saturday only in the Ford Park Concessions Booth.