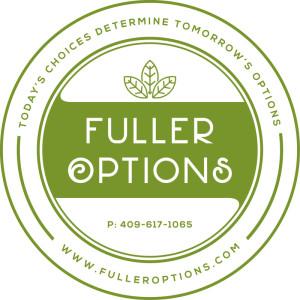 Explore natural alternatives to vibrant living. Fuller Options provides the opportunity to learn to take a more natural route to wellness and longevity. Stephanie Fuller, owner of Fuller Options, finds possible alternatives to medical health care for their particular concerns. Her passion is to educate people on who to take their health in their own hands and become more aware of the body's symptoms to inflammation and illness. She accep
ts everyone from infants to elderly, men and women, with mild concerns to major illnesses. Everyone's path is unique and Stephanie helps you find your best health.
Follow Fuller options on Facebook or check out the website for more information.
Fuller Options
1031 N Main St
Lumberton, Texas
(409) 227-4151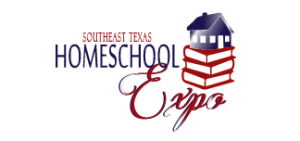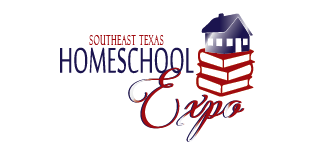 June 22 -23
Friday 2 p.m – 6 p.m.
Saturday 9 a.m. -4 p.m.
Ford Park
5115 Interstate 10 S, Beaumont, Texas 77705
$10 Online Tickets https://form.jotform.com/61209243002137
Door Entry $15 (18 and under FREE)