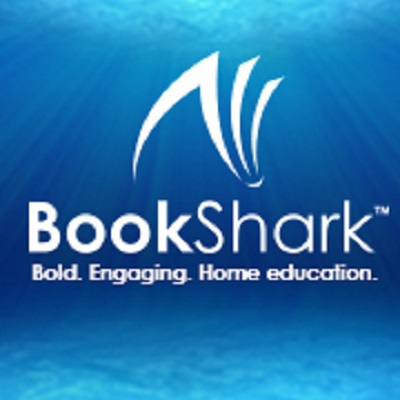 See what BookShark can provide for you. We all want to teach curriculum we love and BookShark guarantees just that!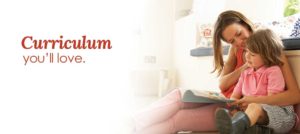 BookShark is a complete, literature-based, homeschool curriculum developed for Pre-K to Age 16 students. Our curriculum uses a variety of educational resources including literary fiction and nonfiction, biographies, illustrations and hands-on experiments to deliver an engaging and complete education that extends beyond textbook memorization.
BookShark combines a proprietary History, Science and Language Arts offering with a wide range of math options, including Math-U-See, Saxon, Singapore, and more to ensure you have everything you need for an entire school year.  Visit BookShark today!
---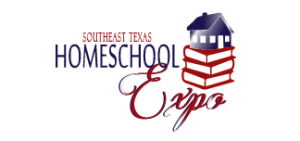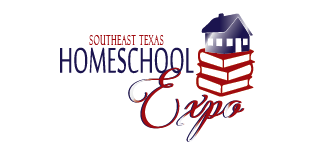 June 22-23, 2018
Friday 2-6 and Saturday 9-4
Get your TICKETS now!
$10/adult online     $15/adult at door
View our Workshop Schedule Here.
For more information visit our website WWW.SETXHOMESCHOOLEXPO.COM