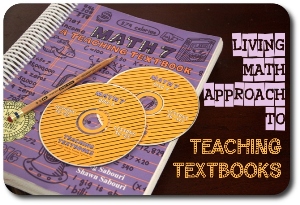 Teaching Textbooks  offers placement tests that take the guesswork out of ordering Math. And now Teaching Textbooks comes in a complete online version. No more discs to load and keep up with. New features make it meet the standards of modern homeschool mammas!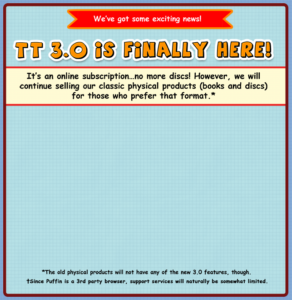 TT has just released updated versions of each of its products. We're calling it the 3.0 and each 3.0 product is being offered as an online subscription. This means no more discs or physical textbooks, but you can still purchase our old physical 2.0 sets (books and CDs) if you wish (see our ordering page). The academic content in the 3.0 and 2.0 versions is the same; however, the 3.0 features an eBook (as a replacement for the physical textbooks), the ability to store grades permanently (no more lost data), the ability to turn off hints and second chances, and new buddies. Visit any of our product pages (via the buttons on the left-hand menu) or call us toll-free at 1-866-867-6284 for more info.
Learn more when you visit the Teaching Textbooks exhibit at the SETX Homeschool Expo!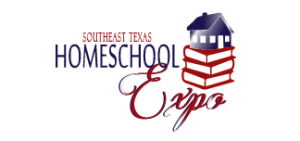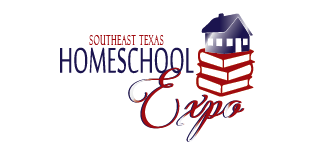 June 22 -23
Friday 2 p.m – 6 p.m.
Saturday 9 a.m. -4 p.m.
Ford Park
5115 Interstate 10 S, Beaumont, Texas 77705
$10 Online Tickets https://form.jotform.com/61209243002137
Door Entry $15 (18 and under FREE)