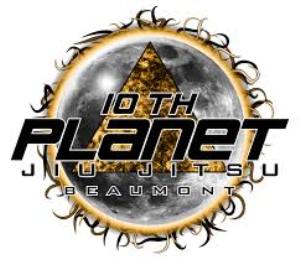 10th Planet Jiu Jitsu offers many programs for your Brazilian Jiu-Jitsu, Mixed Martial Arts (MMA), MMA Kickboxing, Fitness Kickboxing, and No-Gi Judo goals. 10th Planet Jiu Jitsu and other martial arts programs are suitable for beginners as well as experienced practitioners. Whether you just want to get in shape, learn self-defense, or want to be a professional MMA fighter or Brazilian Jiu-Jitsu champion, there is a program for you. Learn your choice of Brazilian Jiu-Jitsu, Fitness Kickboxing or Mixed Martial Arts. Southeast Texas homeschoolers can get in shape with P.E./ Athletics and have a great time! It's a great way to meet new friends within the Golden Triangle homeschool community.
Call to schedule a free intro!
5925 Caswell Rd
Beaumont, TX 77708
Phone: 409-554-0045
Follow 10th Planet on Facebook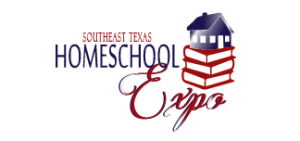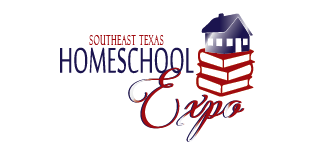 June 22 -23
Friday 2 p.m – 6 p.m.
Saturday 9 a.m. -4 p.m.
Ford Park
5115 Interstate 10 S, Beaumont, Texas 77705
$10 Online Tickets https://form.jotform.com/61209243002137
Door Entry $15 (18 and under FREE)