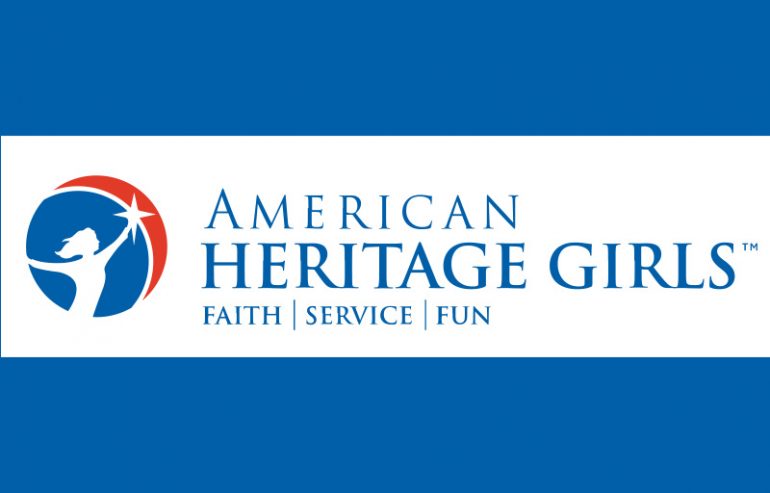 The American Heritage Girls is a Christian-based Scouting-like organization. The organization has more than 43,000 members with troops in all 50 states in early 2017, plus Americans living in twelve other countries, but more importantly, they have a group right here!
You can find them at Beaumont Bible Church in Beaumont, group TX3115.  Along with the groups in Livingston and Houston areas, group TX 3115 is working to Build a community of " women of integrity through service to God, family, community and country." 
American Heritage Girls is the premier national character development organization for young women that embraces Christian values and encourages family involvement.
Life Skill Enhancement
AHG helps girls acquire skills that will assist them in all areas of life. These skills may include how to use a computer, sew on a button, protect themselves, learn about their ancestors, or what it takes to be an astronaut. The Badge program provides opportunities for girls to interact across age groups, as older girls teach younger girls. Each Badge can be earned at three different levels (Tenderheart, Explorer, and Pioneer/Patriot).
Girl Leadership
AHG wants every girl to share her talents and ideas to make her Troop the best it can be! AHG's multi-Level Troop structure offers many opportunities for girls to experience different leadership roles. As a girl ages through the program, her leadership opportunities and responsibilities increase accordingly. These lessons carry through to all areas of a girl's life: in her home, as a citizen of our country, as a member of her church, and even as a student in school!
Spiritual Development
AHG exists to help girls learn more about God, about how to walk in faith, and the need to seek God's will in our lives. Our hope is that each and every girl will experience the Lord in all parts of AHG — the Oath, friends, Leaders, through service, Religious Recognitions programs, and even Badge work! AHG helps girls to live their lives for God!
AHG is proud to work with the Programs of Religious Activities with Youth (P.R.A.Y. ) organization and the National Federation for Catholic Youth Ministry (N.F.C.Y.M. ), in order to offer every American Heritage Girl the opportunity to earn a religious award or medal based upon her denominational beliefs and affiliations.
Social Development
Girls love having fun with their friends! Many girls say that being with other girls in Troop meetings, field trips, camp-outs and special events is their favorite part of being an American Heritage Girl. Each Troop provides plenty of opportunities throughout the year for every girl to make friends and enjoy spending time with them!
Visit the AHG Booth at the SETX Homeschool Expo and GET CONNECTED with an organization that will change your life and the life of your young girl!!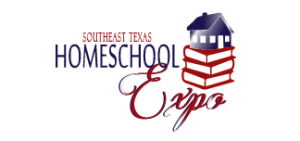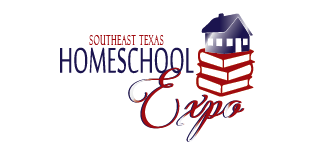 June 22 -23
Friday 2 p.m – 6 p.m.
Saturday 9 a.m. -4 p.m.
Ford Park
5115 Interstate 10 S, Beaumont, Texas 77705
$10 Online Tickets https://form.jotform.com/61209243002137
Door Entry $15 (18 and under FREE)