SETX Homeschool Field Trips Cont….
Max Bowl Port Arthur is a fun place for SETX homeschoolers to enjoy a get-together, celebrate a Back-To-School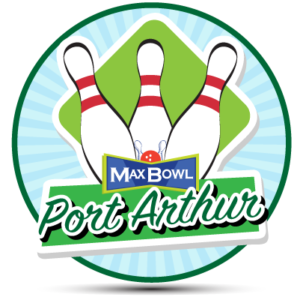 party, or cash in those homeschool rewards for reading or memorizing the Preamble to the Constitution!
They also welcome Southeast Texas homeschool co-ops and homeschool groups! Come bring the whole class for an End-Of-The-Year party or do a meet-and-greet for newcomers with a whole lot of fun! Pop over to their website and check out specials, parties, laser tag, cosmic bowling, and more!
Have you ever visited Tugboat Island Park in Port Neches, TX? You children will enjoy this local SETX treasure –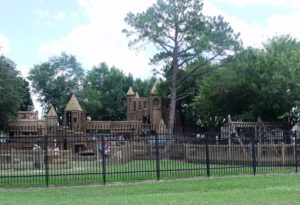 playing up a
nd down the bridges and ship features! You will have lasting memories of playdates with friends at this unique park right here in Southeast Texas. It makes a great field trip on beautiful fall or spring afternoon complete with sack lunches and great friends! Make it a point to visit Tugboat Island!
601 Ave C, Port Neches, TX 77651
Beaumont Children's Museum inspires children and families to learn about themselves and our culturally diverse world through a unique environment of interactive exhibitions and programs.
BCM focuses on four priority areas to impact children in ways that will last a lifetime:
Early childhood education prepares children for success in school.

Creativity in the arts and sciences inspires creative and analytical thinking skills for lifelong learning.

Healthy lifestyles programs provide a blueprint for a family's physical, emotional and environmental well-being.

Exploration of world cultures gives children awareness, understanding and context for 

the diverse society in which we all live.
 These priorities are met through exhibitions, workshops, and Museum-sponsored festivals. BCM programs and exhibits are designed to address the multiple ways children learn and to help parents understand and support their children's development.
Location:
701 Main Street Beaumont, Texas 77701 (inside the Beaumont Civic Center through the NORTH entrance)