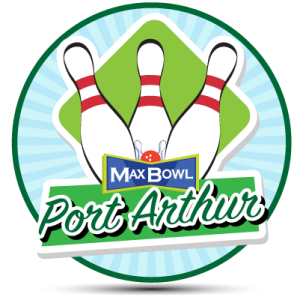 Planning an event for your SETX homeschool co-op? Looking for ideas to accommodate a large group of students for fun! Make your next party destination Max Bowl Port Arthur!
And now Max Bowl sponsors a Homeschool Only Bowling League. Sanctioned by the USBC, participants can choose to work toward a competitive level of bowling as stats and goals are recorded and submitted with USBC. OR players can just participate at the developmental level and bowl weekly for entertainment and exercise! Max Bowl's friendly bowling trainer and their helpful staff make this a wonderful option for a Thursday afternoon fun activity. Find out more about this and their other group and family bowling opportunities all week long when you visit them at their exhibit booth June 24 in Lumberton, TX for the SETX Homeschool Expo!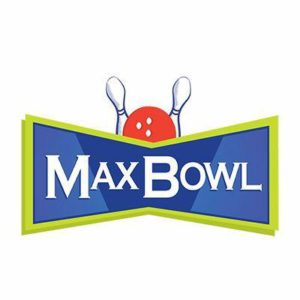 Their modern, well-maintained lanes each have their own private seating area where you can relax and enjoy great food and drinks from our on-site bar and grill with friends! Max Bowl has everything you need for the whole family to to enjoy the game: sanitized shoe rentals for both adults and kids, special lightweight balls for the little ones, and even bumper bowling lanes!
MaxBowl takes the stress out of planning parties. Their party planners will help you throw a unique and customized party complete with games, amazing food, and add-ons like LaserTag and SKYWALK! Whether you are planning a holiday party or simply want to say "thank you" to your co-op volunteers, MaxBowl is the perfect place to treat your staff.
Bring the whole family to enjoy this entertainment center and rediscover how much fun bowling can be! The next time you're looking for an affordable activity in Southeast Texas, simply "take it to the MAX" in Port Arthur!