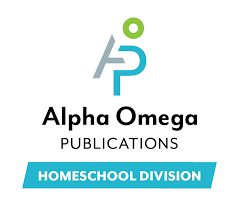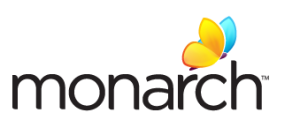 Offering curriculum for the various homeschooling formats, Alpha Omega brings choices that can meet each homeschool need.
With print-based, computer-based, and online homeschooling curriculum formats, Alpha Omega Publications has the right Christian homeschool curriculum for you and your family. As a leading Christian homeschooling curriculum publisher, AOP's award-winning educational products have enabled thousands of families to discover the amazing benefits of a Christian homeschool education. Take a closer look and see what makes homeschooling so special!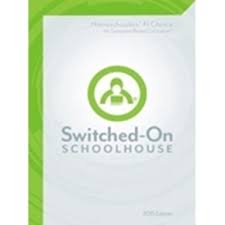 Take time to look at all the options and evaluate your goals as you choose your curriculum and make your plans for home school. Let Alpha Omega Publications help. Visit their website where there is advice and direction as well as some super options in computer and print based curriculum. Get more information about their online homeschooling format, Monarch, at the SETX Homeschool Expo 2017!!