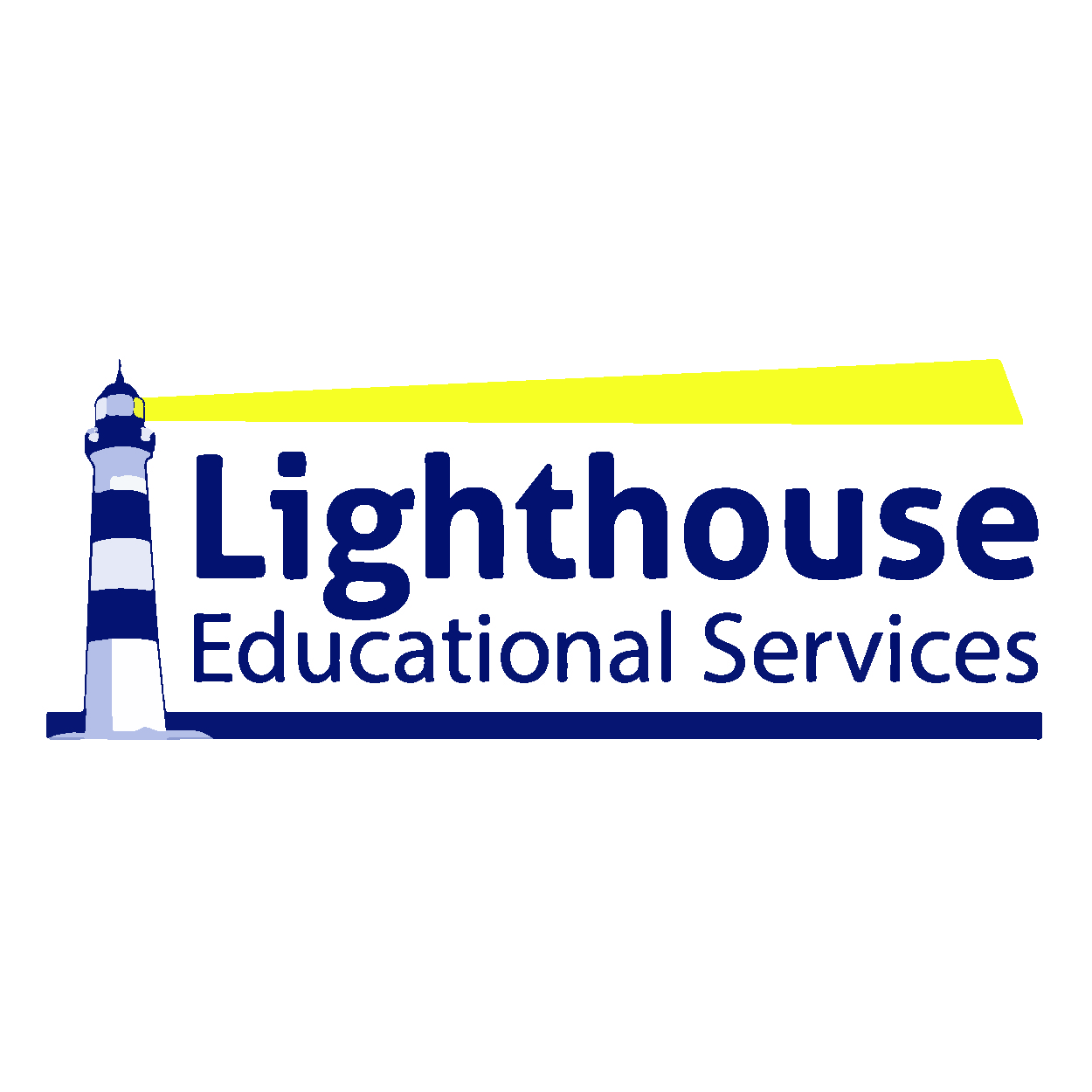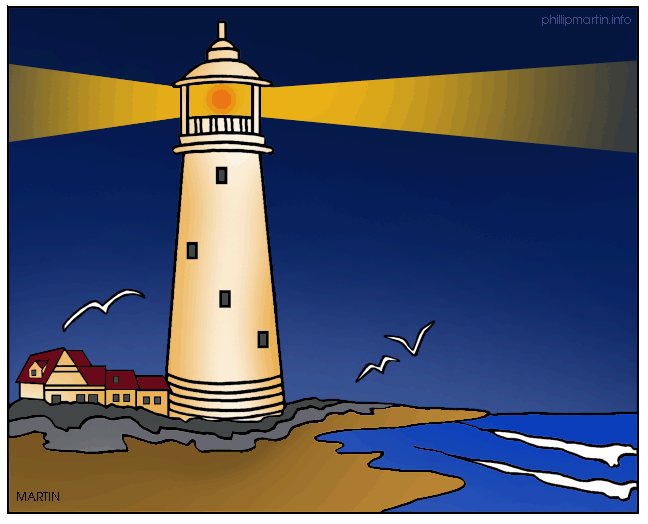 Lighthouse Educational Services is beginning a membership program for homeschool families that will provide opportunities to participate in area homeschool community efforts like a science fair, fun run, scavenger hunt, LHSA sports program and many free or low cost workshops throughout the year, and a member discount at Cornerstone Bookstore! Membership in our organization will also allow you to receive discount membership to HSLDA and THSC in addition to the many other opportunities we provide.
Find out more at our booth at the SETX Homeschool Expo in Lumberton, TX June 24!
By definition, a lighthouse is a tower located at some place important or dangerous to navigation: it has a very bright light at the top, and often foghorns, sirens, etc., by which ships are guided or warned. It serves to lead them back to the safety of the harbor.

If you need help finding your way as you make choices for your family concerning education, Lighthouse Educational Services wants to be able to give you a direction to help you navigate your way. Using their years of experience along with the resources gathered throughout the community and online, Lori and Veronica will help homeschool families as well as those considering homeschooling find a way that works for them and their children.
 Lighthouse Educational Services is working toward providing:
Educational Counseling
 Curriculum Assessment/Advising
 College Preparation Tools&Services
 Dual Credit Coaching and Information
 Special Needs Support
 Testing and Assessment
 Enrichment classes and workshops
 Homeschool Guidance
 Networking Homeschool Groups
 Scholarship Opportunities
 Tutoring
And educational workshops that include:
 Transcript Preparation
 Dyslexia Screening and Counseling
 Neurodevelopmental Screenings
 Autism Support and Counseling
 Writing Intensives
 Reading Development
 Homeschool Management
STEM enrichment
Stop by and get an idea of the opportunities Lighthouse offers and contact them for more information.
Lighthouse Educational Services will be at the SETX Homeschool Expo and you will be able to find out more. They are offering a free hour of homeschool advising and counseling and you can sign up there.