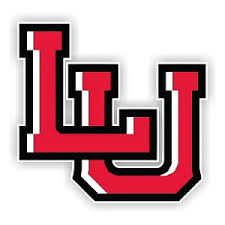 Is your student serious about getting the most out of high school? Home school and Lamar University will mix well. Lamar takes serious its commitment to students who are ready to obtain credits now instead of waiting until after high school graduation. If a degree is being considered, there is much to be said of obtaining credits while in high school as it sets up a student for an early internship, apprenticeship or both in addition to preparing students to become involved in campus while they are still at home and being influenced and nurtured by parents. A gradual step into campus life and coursework is helpful for students and parents as they adjust to new demands and opportunities.
And when your child is ready to take on college coursework after graduation, the assimilation will be easier and the time and expense of college will have been minimized by the dual credit opportunity. Lamar University is home to more than 15,000 students and is one of the fastest growing colleges in Texas and is a member of The Texas State University System. Lamar University offers more than 100 programs of study in the most dynamic career fields leading to bachelor's, master's and doctoral degrees. The 292-acre campus in Beaumont is a great place to call home!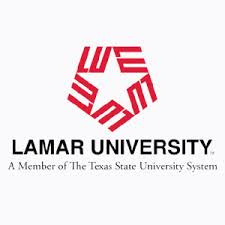 High school graduates who have not attended college before are considered entering freshmen — even if they received college credit while in high school through dual credit, AP or IB programs. Transfer students with fewer than 18 hours of college credit also must meet admission requirements for entering freshmen.
If you are considering enrolling in dual credit at Lamar University this fall, the deadline for application is June 22. Contact Lara Jagneaux at Lamar University or call Lighthouse Homeschool Support for further information.
Effective Summer 2018, dual credit tuition has been reduced to $150 for a 3 semester hour course and $200 for a 4 semester hour course. As part of the newly established "Gateway" program,students who earn a "B" in their first dual credit course will receive a $75 scholarship for all subsequent courses (up to 18 credit hours) bringing the cost of the courses down to $75 for a 3 hour course and $125 for a 4 hour course. Students must earn at least a "B" in all Gateway courses and may  take up to 18 semester credit hours in this program.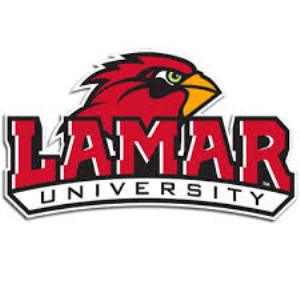 Visit with Lamar University Admissions advisors at the SETX Homeschool Expo and ask questions that will lead you and your child to the answers you need to make high school a productive time of your lives!
SETX Homeschool Expo
June 22, 2-6 pm
and
June 23, 9am-4pm
Ford Park Entertainment Center
5115 IH 10 Access Rd
Beaumont, TX 77705
Hotel and visitor's information: www.beaumontcvb.com. Reserve your room at the MCM Elegante Hotel for a great price of $99 for this event.
$10+tax with online early registration
or
$15 (tax included/cash, debit or credit) at the door
​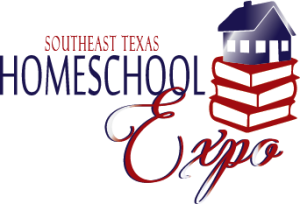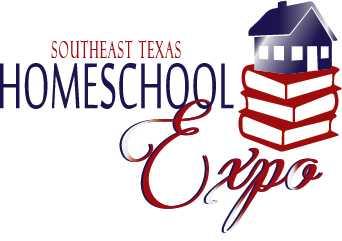 Facebook: SETX Homeschool Expo
Instagram: SETXHomeschool
Twitter: SETXHomeschool
Lunch options will be available for purchase in the Ford Park Concessions Booth.