Books, books, and more books!  Find out how you can bring excitement for reading into your child's life with quality books from Usborne.  Paul and Kristi Haverfield with Usborne Books & More will be at the SETX Homeschool Expo.  Be sure to come see, hold and explore the books Usborne has for your family to enjoy!
Literacy is so important and Usborne Books & More offers so many ways to make quality books available to children and their families.  As our Mission Statement reflects, "The future of our world depends on the education of our children.  We deliver educational excellence one book at a time.  We provide economic opportunity while fostering strong family values.  We touch the lives of children for a lifetime."
Usborne and Kane Miller books are the most exciting, engaging, and educational books on the market today. They are high-quality, innovative, lavishly-illustrated, and best of all, they are the books kids love to read. Choose from over 1,800 bright, colorful, and fun titles covering a wide variety of subjects.
More than 30 years ago, Peter Usborne pioneered a new generation of books that prove that it is possible to create books that compete with the vast media that attracts children today. From activity books, to neat fiction series, to internet-linked science and history encyclopedias, Usborne does books better. 

Kane Miller has published award-winning children's books from around the world for more than 25 years. They bring to life fantastic fiction stories for older readers and wonderful multicultural picture book stories for younger readers. All of these are stories that will make you smile, think, cry, or laugh 'til you have tears in your eyes.
The combination of Usborne and Kane Miller books enables Usborne Books & More to offer you one of the most creative and original book lines in the United States.  Visit the Usborne booth at the SETX Homeschool Expo June 22nd-23rd!  Get your tickets today!
---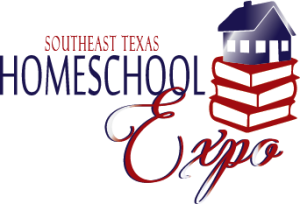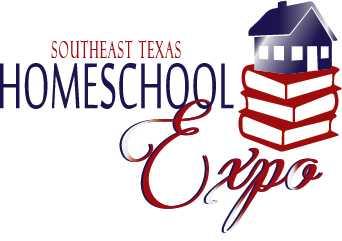 June 22-23, 2018
Friday 2-6 and Saturday 9-4
Get your TICKETS now!
$10/adult online     $15/adult at door
View our Workshop Schedule Here.
For more information visit our website WWW.SETXHOMESCHOOLEXPO.COM