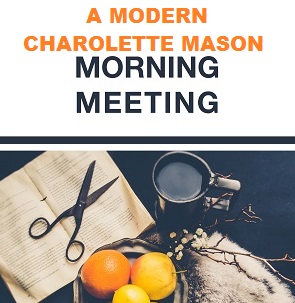 A Modern Charlotte Mason is a complete traditional Charlotte Mason curriculum that utilizes living books as well as the time honored classics of the past. It includes everything for your Y1-Y12 student lessons except for math. As a living and evolving curriculum, A Modern Charlotte Mason also provides the user with online links for extension activities, documentaries, and articles that are coordinated with the lessons.
Listen to the words from A Modern Charolette Mason family….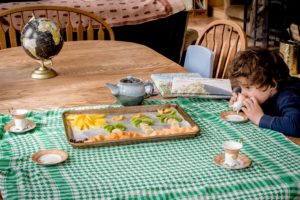 I have homeschooled for more than 16 using the Charlotte Mason method for the past few years. Using A Modern Charlotte Mason has taken the guesswork out of putting it all together. I no longer have to search for the best books, figure out how much to read, how often to cover a subject each week, or what to do on a daily basis. I've been able to easily use it with three forms. Susan has truly out done herself with the curriculum. We couldnt be happier!      ~Lisa W.
Join us at the SETX Homeschool Expo and you will have the opportunity to meet the author Susan Harnish at the A Modern Charlotte Mason booth.  Explore her products and see how she has planned it all to make your job easier.
---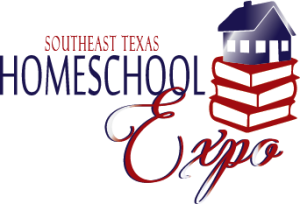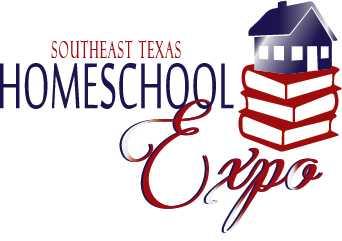 June 22-23, 2018
Friday 2-6 and Saturday 9-4
Get your TICKETS now!
$10/adult online     $15/adult at door
View our Workshop Schedule Here.
For more information visit our website WWW.SETXHOMESCHOOLEXPO.COM