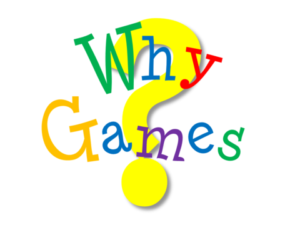 Here are a few reasons…
Games create an appetite for learning.
They can build friendships and strengthen relational bonds.
Games introduce information in a variety of modalities (tactile, visual, and auditory).
They provide a positive and fun environment where quality learning can take place.
Games are a powerful and engaging tool for education, socialization, and friendship.

Tiffany Pickard with Why-Games will offer a wide selection of educational and strategic games covering key subject matter for all ages at the SETX Homeschool Expo at Ford Park, June 22-23! Each game they offer has been carefully selected for its content value, play dynamics and overall fun. Why-Games has sought out games that will help you educate your kids and/or bring your classroom or family closer together.
At Why-Games, their hope is that our games will cause students to have so much fun learning that they are inspired to learn on their own. Great games can enhance your classroom, whether homeschool or traditional, so that learning experiences are pleasant and rewarding. Games have an amazing way of bonding students and educators with quality times and memorable laughs. Whether your a teacher, homeschooler, parent or grandparent, we hope to introduce you to a whole world of games that you never knew existed.  Visit the Why-Games booth at the expo to discover the fun you can have while educating your child.  Click the link below to get your tickets today!
---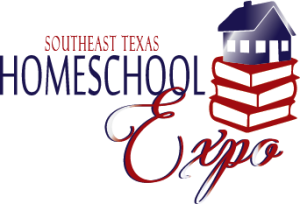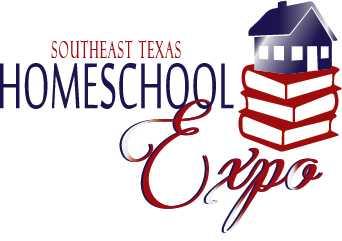 June 22-23, 2018
Friday 2-6 and Saturday 9-4
Get your TICKETS now!
$10/adult online     $15/adult at door
View our Workshop Schedule Here.
For more information visit our website WWW.SETXHOMESCHOOLEXPO.COM