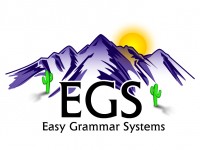 Homeschool families across the U. S. are finding that teaching grammar doesn't have to be difficult and can be accomplished quickly and effectively in just minutes a day.  Southeast Texas homeschool families can take advantage of this affordable and easy to use grammar system that includes unit reviews, unit tests, cumulative reviews and cumulative tests to promote mastery. Visit the Cornerstone Bookstore exhibit to view/purchase Easy Grammar materials (limited supply, but orders can be made.)
Daily Grams is the non-intimidating worktext in the Easy Grammar System. Guided Review Aiding Mastery Skills texts have been designed as a 5-10 minute, daily review to be used at the beginning of every lesson. Students use concepts learned in capitalization, punctuation, and other areas on a daily basis. This process promotes mastery learning.
Easy Grammar texts use the prepositional approach combined with effective strategies. This helps students to understand grammar, a tool for speaking and writing properly.

Easy Grammar: Easy to teach… Easy to Learn…Easy to Remember! 
Get your free refrigerator magnet with conversion measurements from EASY GRAMMAR in your "swag bag" at the SETX Homeschool Expo.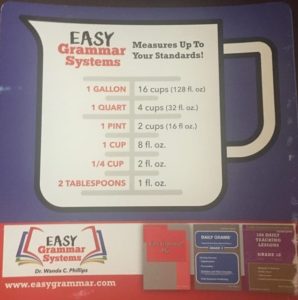 SETX Homeschool Expo
June 22, 2-6 pm
and
June 23, 9am-4pm
Ford Park Entertainment Center
5115 IH 10 Access Rd
Beaumont, TX 77705
Hotel and visitor's information: www.beaumontcvb.com. Reserve your room at the MCM Elegante Hotel for a great price of $99 for this event.
$10+tax with online early registration
or
$15 (tax included/cash, debit or credit) at the door
​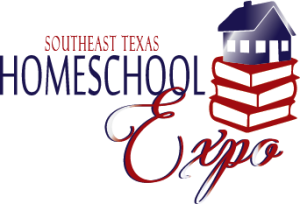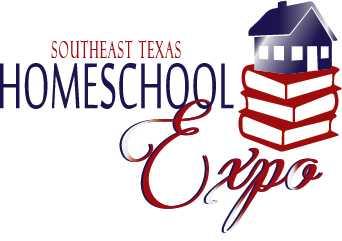 Facebook: SETX Homeschool Expo
Instagram: SETXHomeschool
Twitter: SETXHomeschool
Lunch options will be available for purchase in the Ford Park Concessions Booth.