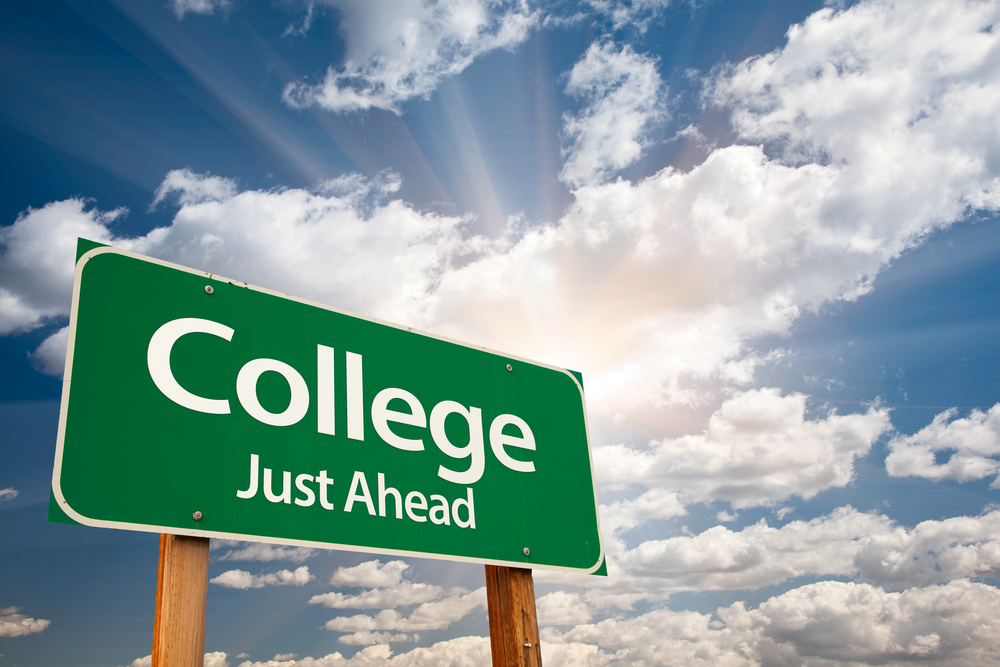 So what do the SETX college campuses have to do with homeschool? Everything! If you have a child in high school, then you will want to know that our local campuses offer a variety of wonderful options for developing a great transcript through those high school years as well as non-degree workforce courses to lead a student straight into a career out of high school. It's not just about going to college. It's about finding the opportunities those colleges provide while you're still schooling at home too!
Don't wait until your child is a junior or senior to find out that Lamar University, Lamar Institute of Technology, Lamar State College Port Arthur and Lamar State College-Orange campuses have opportunities available to help you develop a program of study aimed at guiding your child to an easy start after high school, whether going directly into the workforce, attaining certifications, an associates degree or beyond.
Not only do the Southeast Texas campuses offer degree programs, dual credit courses, testing services and prep, but several also offer workforce development, electives that work toward a job or degree. Each campus will be represented in a "mini-expo" that will present information from numerous departments at each institution. They will host informational breakout sessions throughout the day as well as consulting and general information at their exhibits. Get a good grasp of what you can do now to give your child the best opportunity for vocational success by visiting this College Campuses Connect Mini-Expo Workshop.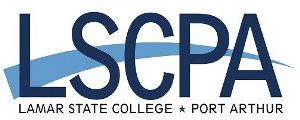 Lamar State College Port Arthur:  Here you'll have an umbrella of tools to advance your success: Classes that engage your passions and creative interests. Hands-on laboratory and field work to build marketable skills. A Student Success Center to support student performance. Affordable tuition rates. Flexible schedules that make it easier to graduate and balance a busy life.
Lamar University: The university has been nationally recognized for the quality of its core curriculum and the diversity of its student body. Compared to other universities near Houston. Lamar's small class sizes an

d a low student-to-faculty ratio allow students to build meaningful relationships with expert faculty who truly care about their success.
Lamar Institute of Technology: Focusing on innovative education, training, and career development for tomorrow's workfor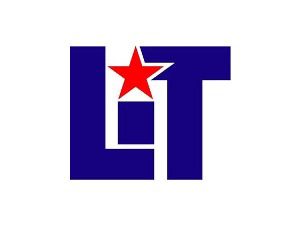 ce.
Lamar State College-Orange: Stay Close…Go Far!  Lamar State College-Orange is a great campus to start your educat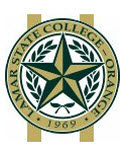 ion with or develop professionally. Caring and competent instructors, beautiful facilities, and great student activities make it an unsurpassed choice for students.
SETX Homeschool Expo
June 22, 2-6 pm
and
June 23, 9am-4pm
Ford Park Entertainment Center
5115 IH 10 Access Rd
Beaumont, TX 77705
Hotel and visitor's information: www.beaumontcvb.com. Reserve your room at the MCM Elegante Hotel for a great price of $99 for this event.
$10+tax with online early registration
or
$15 (tax included/cash, debit or credit) at the door
​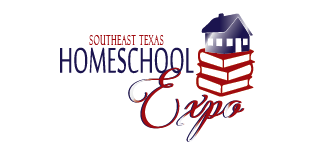 Facebook: SETX Homeschool Expo
Instagram: SETXHomeschool
Twitter: SETXHomeschool
Lunch options will be available for purchase in the Ford Park Concessions Booth.